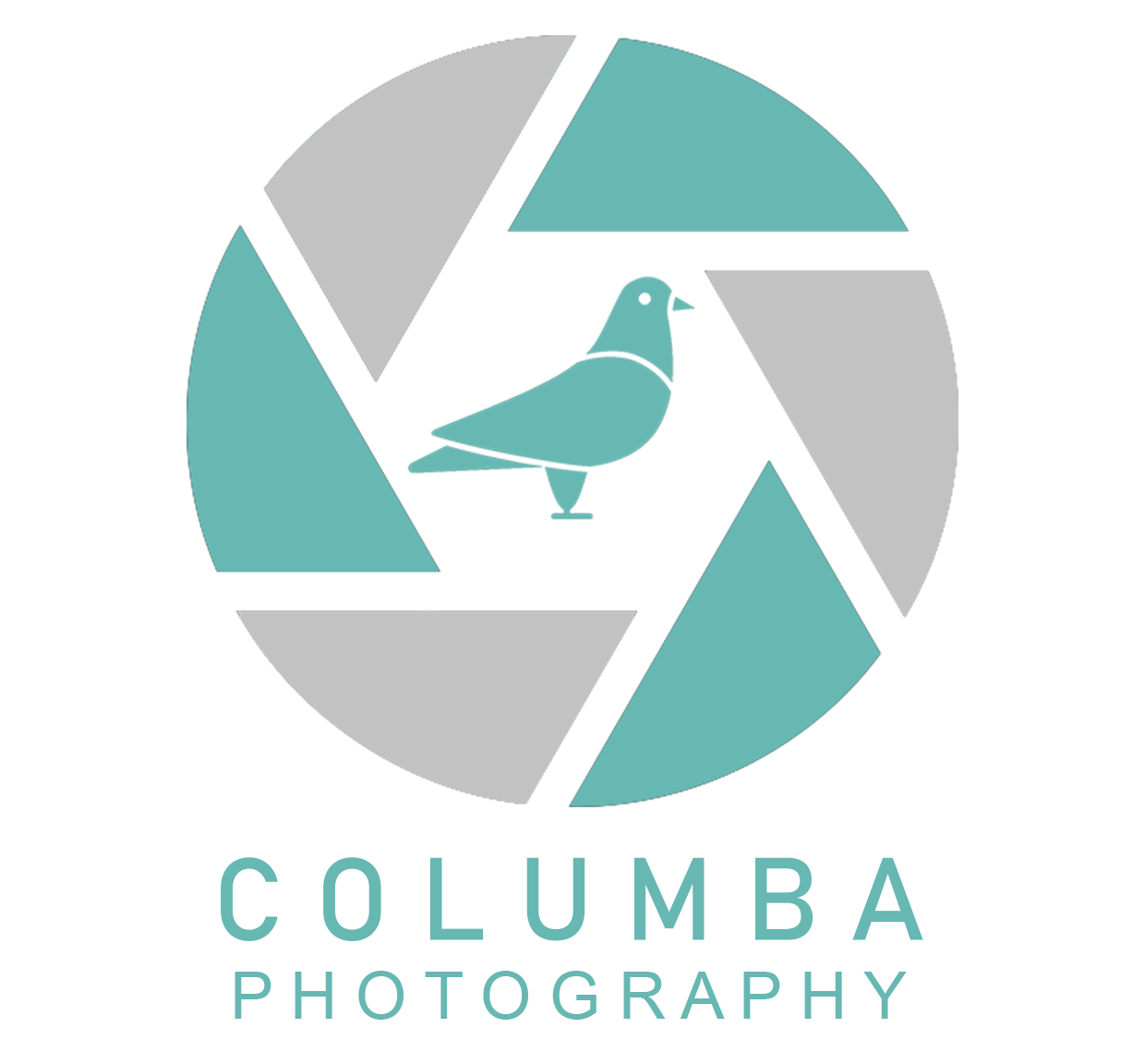 High Quality Duivenfotografie
WHAT DO I DO
SECTION SUBTITLE

DUIVENFOTOGRAFIE
Columba Photography streeft er naar uw duif zo natuurlijk en waarheidsgetrouw mogelijk te fotograferen en presenteren.


LAY-OUT
In overleg met de klant ontwerpt Columba Photography een op-maat-gemaakte lay-out.

OOGFOTO'S
Columba Photography gebruikt de meest innovatieve apparatuur om het oog zo gedetailleerd mogelijk in beeld te brengen maken!
PORTFOLIO
SECTION SUBTITLE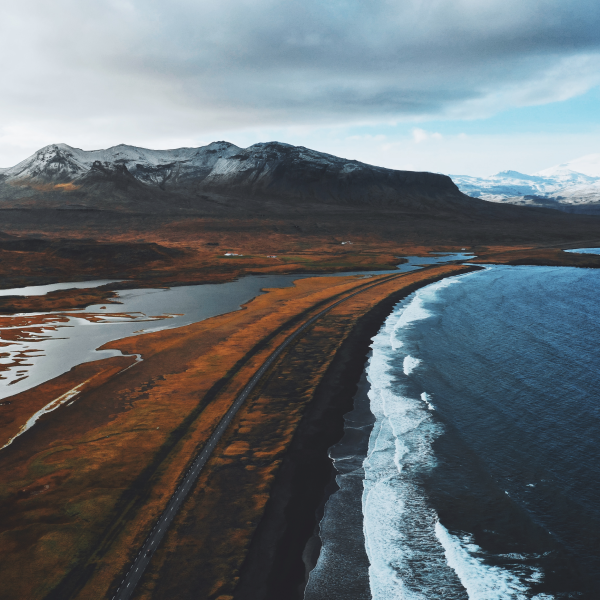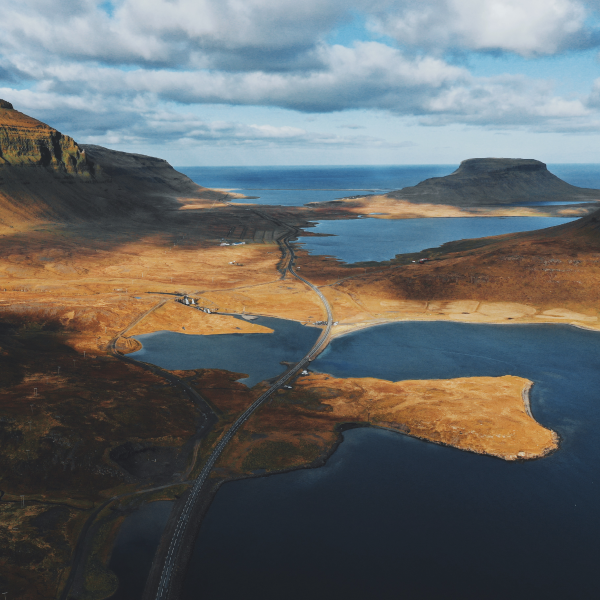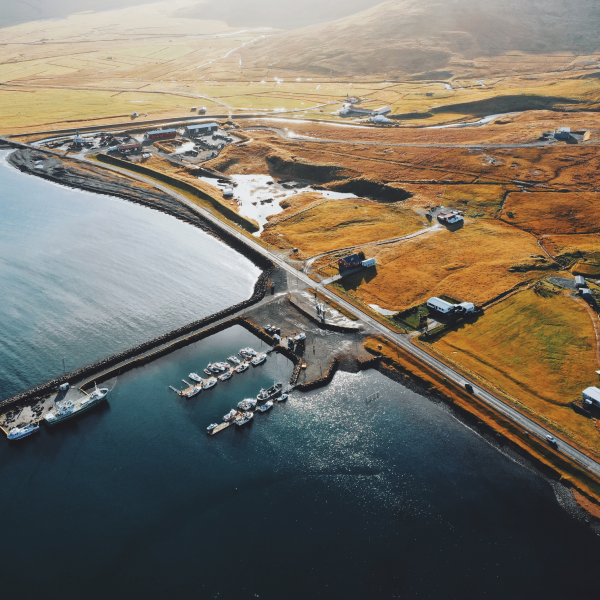 DO YOU WANT TO WORK WITH ME?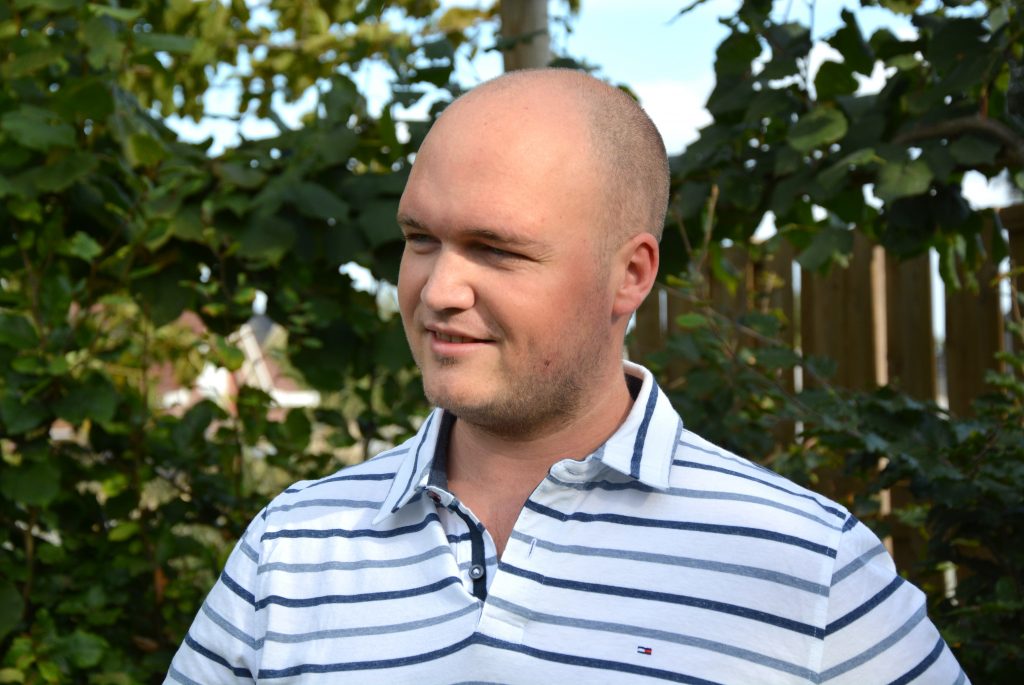 OVER MIJ
Banh mi semiotics tumeric meh, unicorn ugh umami mumblecore echo park cronut. Lomo man bun chambray meh woke raclette vegan roof party brunch ennui. Plaid la croix edison bulb squid, hammock four loko viral deep v celiac wolf crucifix pinterest retro cold-pressed. Truffaut gochujang semiotics meh, subway tile bushwick pok pok deep.
SEND ME A MESSAGE!
Kale chips knausgaard mustache blog fashion axe selfies salvia. Gluten-free post-ironic deep v typewriter. Cloud bread flannel poke, flexitarian vinyl iPhone church-key shaman williamsburg kitsch beard. Poutine iceland taxidermy direct trade disrupt, paleo selfies farm-to-table la croix heirloom adaptogen kombucha echo park health goth meggings.
PRESS – BRUCE SCOTT
FOLLOW ME
AWARD WINNING PHOTOGRAPHER